Very Knowledgeable And Great to Work With

McAllister Computer Services has been there for our IT needs every step of the way, from monthly maintenance to large upgrades and projects. Having the ability to reach out to someone local for our IT needs is crucial. Not only is it convenient to have IT support that is able to come on site when needed, but we have someone that personally knows our business and knows us as people. They are very knowledgeable and great to work with. I would not hesitate to work with this company!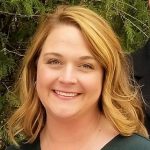 Mandy Recker
Executive Director
Iowa Eye Center
Reliable, Intelligent and Quick Response

If you are looking to worry less about your IT needs and for a reliable, intelligent, quick response, has your back provider that feels like a co-worker rather than provider, go with McAllister Computer Services, LLC. A trusted resource that I can ask all kinds of IT, software, computer and random questions, never making you feel dumb for asking about any of these.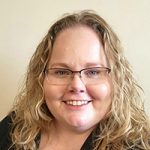 Lisa Klees
Accountant & IT Support Manager
Lynch Dallas, PC
Excellent Customer Service, Reliable and Cost Effective

With the ever changing world of technology and cyber security, it is imperative to have an expert handle our business's IT needs. McAllister Computer Services provides this expertise in a reliable and cost effective way for us to manage our network, security, and equipment. Partnering with McAllister Computer Resources gives us peace of mind and allows us to focus our efforts on our mission and business. We have worked with McAllister Computer Services for over 20 years. They provide excellent customer service and always have their clients' best interest in mind.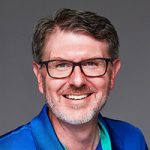 Steve Dolezal
VP/COO
YMCA of the Cedar Rapids Metropolitan Area