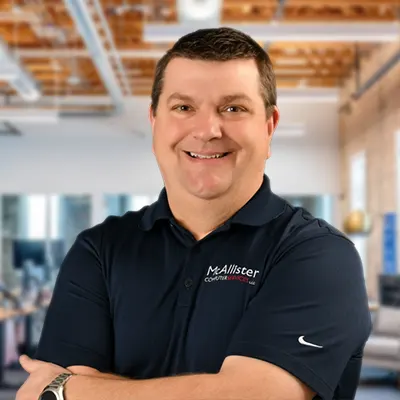 Computer Solutions That Work
Started in 2002, McAllister Computer Services is a full-service technology solution provider dedicated to delivering fast and professional services to small businesses and non-profits. We are 100% committed to making sure business owners have the most reliable and professional IT service in the Marion/Cedar Rapids area. Our ultimate goal is to ensure that you get the most out of your technology investment and to be able to focus on your core operations, so we never use technical jargon or leave you waiting when something goes wrong with your IT.
Our custom service packages deliver what you need and want without overstepping the boundaries of your budget. From cloud services to data backup, McAllister Computer Services is here to team up with you and your company for expert support.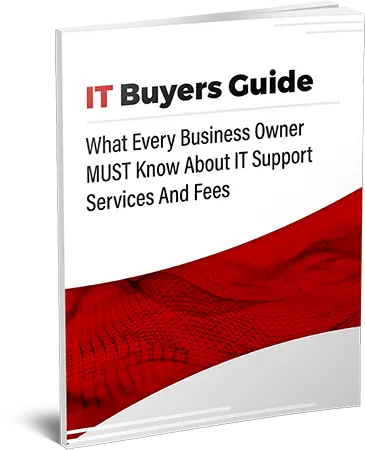 Fill Out Your Information Below To Get Your FREE Guide!
The Marion/Cedar Rapids Area Small Business Owner's Guide To IT Support And Services